Custom security solutions
you can rely on
As a trusted security partner for businesses in and around Los Angeles, OnTyme Security strives to be more than just a service provider. We become an extension of our clients' teams—one they can count on for 24/7 security guard service. Our promise to clients includes understanding the needs of each facility, delivering tailor-made solutions and hands-on management, and implementing best practices learned from more than 30 years of experience. Nagesh, please remove the button we do not need it.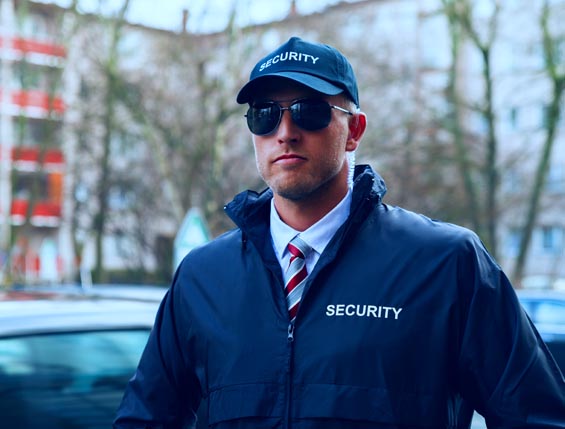 We offer a wide variety of security guard services in Los Angeles county so that no matter what your unique needs for security entail, we'll be able to meet them.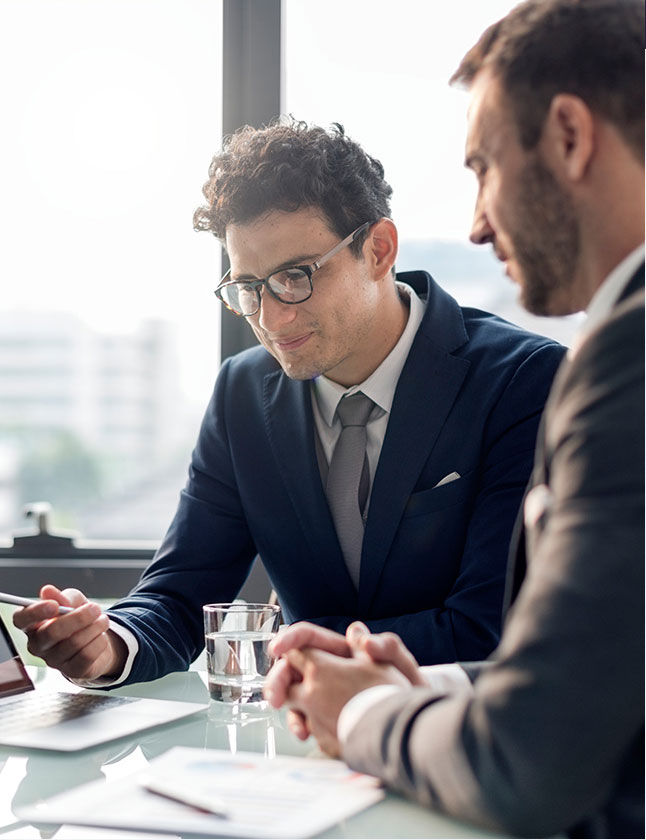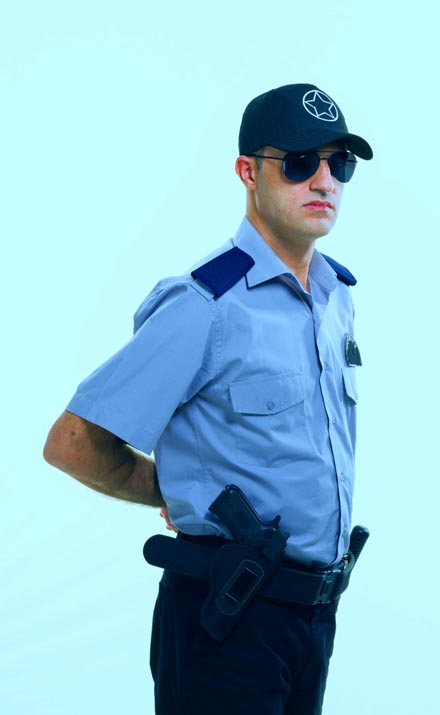 SECURITY SERVICE PROVIDER
Trusted security guard company in Los Angeles
On Tyme Security is the best security guard company in Los Angeles County. We know that we are the best because we only ever hire the best security guards in Los Angeles. We then outfit the best guards with the training necessary to do their jobs to the best of their abilities. We also make sure they're outfitted with the best equipment possible so that they can work efficiently and keep you safe and secure at all times.
California State Licensed
OnTyme security guard company is licensed by the state of California. We have field experience and a successful track record.
We carry An insurance policy that pays up to $1 Million (3,000,000.00) per occurrence.
Our Security guards professionally trained with State authorized firearms and essential training.
Prevent break-in, thefts, arson, vandalism, workplace violence and other crimes round the clock.
"Very professional and reliable security team. With them around our entire building feels safe and secure."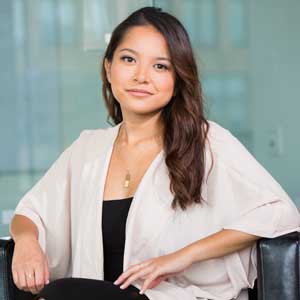 "These guys are vigilant and hardworking. They keep an eye out. We are truly lucky to have them protect our premises."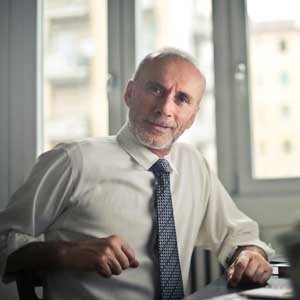 "They are a good and friendly bunch of people who Are ready to serve. They help with whatever is needed and they will be glad to do it as well."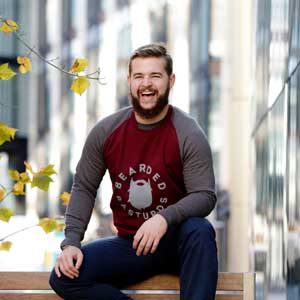 Commercial business is a hotbed for security needs. Constant interaction with the public creates inherent risk and loss prevention is something that every commercial business should have on their mind. We're here to help.
Whether you're an HOA, Landlord, or an individual with a private residence, security should be something on your mind. We can help to make sure that all of the residents are safe and secure at all times while in their homes.
When guests stay at your hotel or lodge their experience matters and feeling safe is part of that experience. On Tyme Security is here to help you provide a feeling of safety to your guests and employees.
Warehouses and distribution plants of all kinds need security. This is to prevent unauthorized personnel from entering but also to help prevent vandalism and other crimes on and against the property.
Everyone that visits a school campus should feel safe and secure. That's why On Tyme Security protects campuses all over Los Angeles County by providing guards who are capable of providing for and understanding the unique needs a campus brings.
Any event needs security. Large crowds need to be checked upon entry and the crowd needs to be controlled so that everyone can enjoy the event. On Tyme Security understands this and it's why we provide event security.
Security guard services
custom-tailored to your need
Part of our mission is to make sure that we can meet the unique needs of a wide variety of different businesses, individuals, and organizations. These all have varying needs and security concerns that have to be addressed and dealt with so that you can have a safe and secure environment for your business, employees, or residents to thrive. The first part of making sure that we meet these wide varieties of needs comes in the training of our guards to meet this wide variety of needs.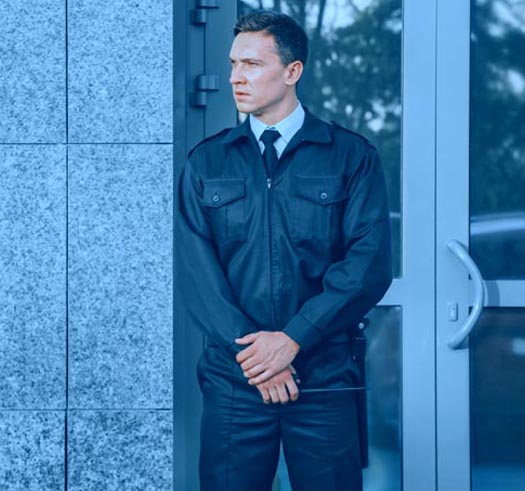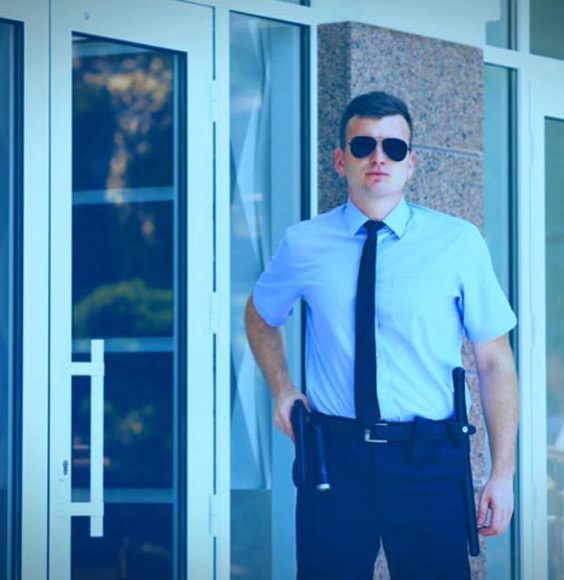 Trained, experienced, and reliable
armed & unarmed security
Our guards are trained so that they can do a multitude of different security jobs at a level of quality that we expect at On Tyme Security. We make sure that no matter what job they're assigned that our guards are ready and able to provide you with the highest quality security in the business. Some of our services include both armed and unarmed guards. This is the cornerstone of any security guard company. We make sure to provide options that can work with your budget so that you're never without security. We also provide more specialized security personnel because sometimes the basics just aren't enough to get all of your needs covered.
On-time, reliable & trusted
special situation security
Some of our specialty security types include mobile patrol and fire watch. Mobile patrol is great for companies or places that have a large area to protect and want to be more efficient. This can provide faster response times and also make it so that you ultimately save money despite having spent more than you might otherwise. Firewatch is another of our many specialty services that are often used in temporary circumstances while there's a higher risk for fire than there otherwise would be normally. These guards are specially trained in fire safety and fire prevention to make sure your business or property is safe and secure.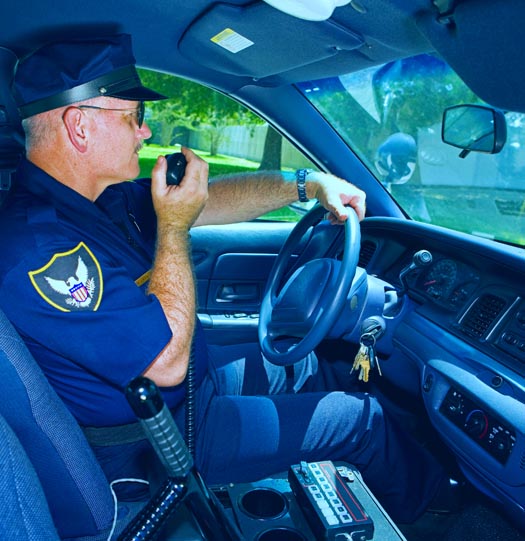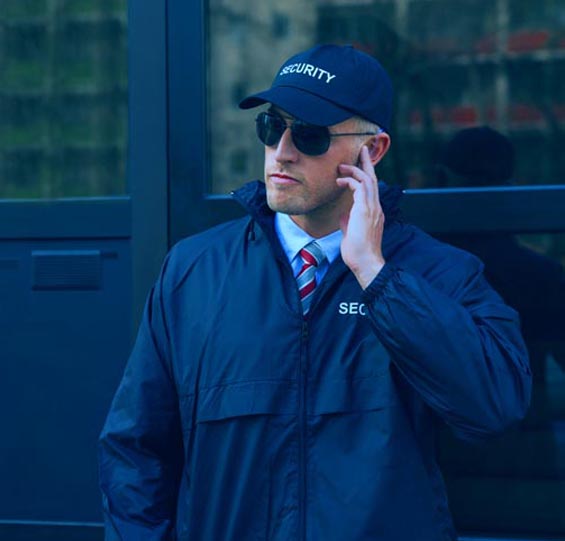 Variety of services
and specialty guards
Our wide variety of services and specialty guards allows us to offer you a path to staying safe and secure no matter what that entails or what your specific needs require. We offer nothing less than the best in Los Angeles county backed by our ability to be the best through constant improvement. Our guards carry this commitment forward in order to keep your business safe and secure at all times. They're outfitted with the most recent equipment and the training necessary to operate at our quality standards and do so efficiently. On Tyme Security provides the best security in Los Angeles County because we are the best in Los Angeles County.
On Tyme Security knows that our guards are the first point of contact and the ones who will provide our service to you. That's why we only hire the best guards in the business and outfit them with the latest training and equipment. We take a great deal of pride in our guards and no guards are sent out into the field that can't carry the On Tyme Security name and best in business service quality. Our guards are the best and if we didn't believe that they were the best Los Angeles County had to offer then they wouldn't work for us.
Our goal when we work for any of our clients is to provide a service that is marked by outstanding quality and expert customer service. This starts at the contracting process when we work with you to uncover your unique security needs and suggest a service or combination of services to meet those needs and your budget. Then we provide you with guards that can meet your needs and keep your business safe. All the while we make sure that our signature quality is being provided to you and your business.
The reason to work with On Tyme Security is simple. There's no better security guard company in Los Angeles county and this is because of our extensive experience in the industry. We also get our top-notch quality because there's always room for us as a company and as individuals to do better than we've ever done before. We commit ourselves as a team to constant improvement in all aspects of security and On Tyme Security. This way when you work with On Tyme Security you're getting a version of the business that is better today than it was the day before.
BENEFITS OF SECURITY
Why do you need security in Los Angeles?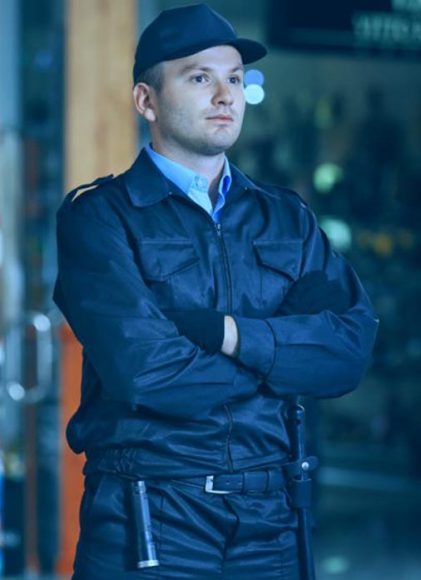 CUSTOMIZED INDUSTRY SOLUTIONS
Security presence Wherever you need Us To Be.
CHOOSE THE RIGHT SECURITY
Security Service FAQ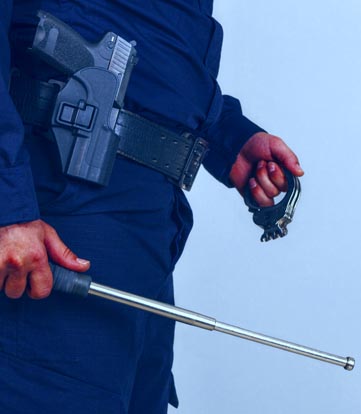 In Security Services
Time, Quality and
Dedication Matter Most
OnTyme Security is here to keep your Souther California, home, business, facility safe, providing you with a variety of security guard services customized to your unique security need. We have the right solution to make you feel safe wherever you are.
Security Guards available 24/7 to protect you
Mobile Patrol Vehicles to monitor your facilities.
Happy clients that trust us with their security needs.
Homes, businesses, and facilities we protect.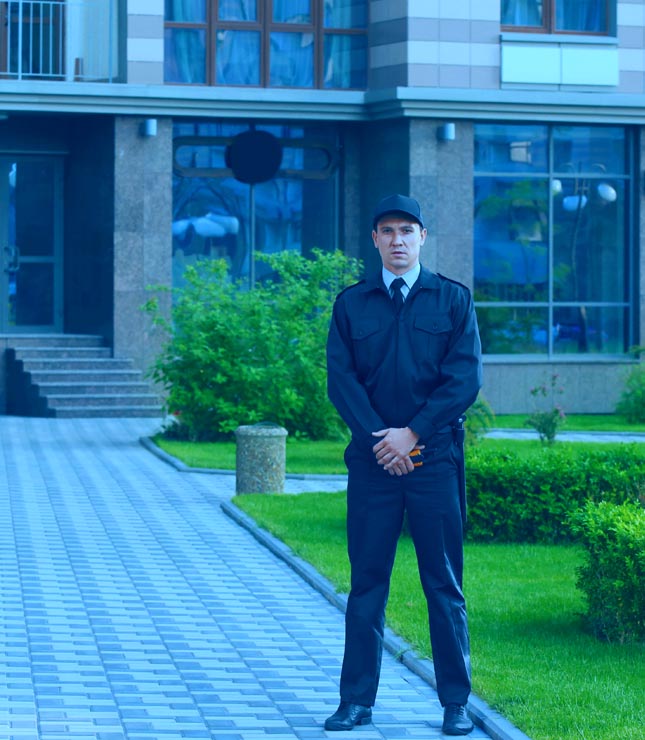 Read Our Latest Articles,
Tips & News
Don't miss latest updated
Subscribe for our
newsletter
Ready To Hire Security Guards For Your Business?