Armed Security Services Deliver Peace Of Mind
Whether you have a large business with multiple offices, a small retail establishment, or anything in between, having an armed guard on-site can be critical to the safety of your premises. Weapon X Security has provided armed security services for more than 20 years and our armed security guards are a step above the competition due to the rigorous training and experience required. It's important to note that an armed security officer is not a law enforcement officer. However, they are licensed to carry a firearm and are trained to use it appropriately. Every Weapon X Security armed guard is trained to diffuse situations without using violence first, but is authorized to use their weapons in situations where it is necessary to do so before local law enforcement arrives.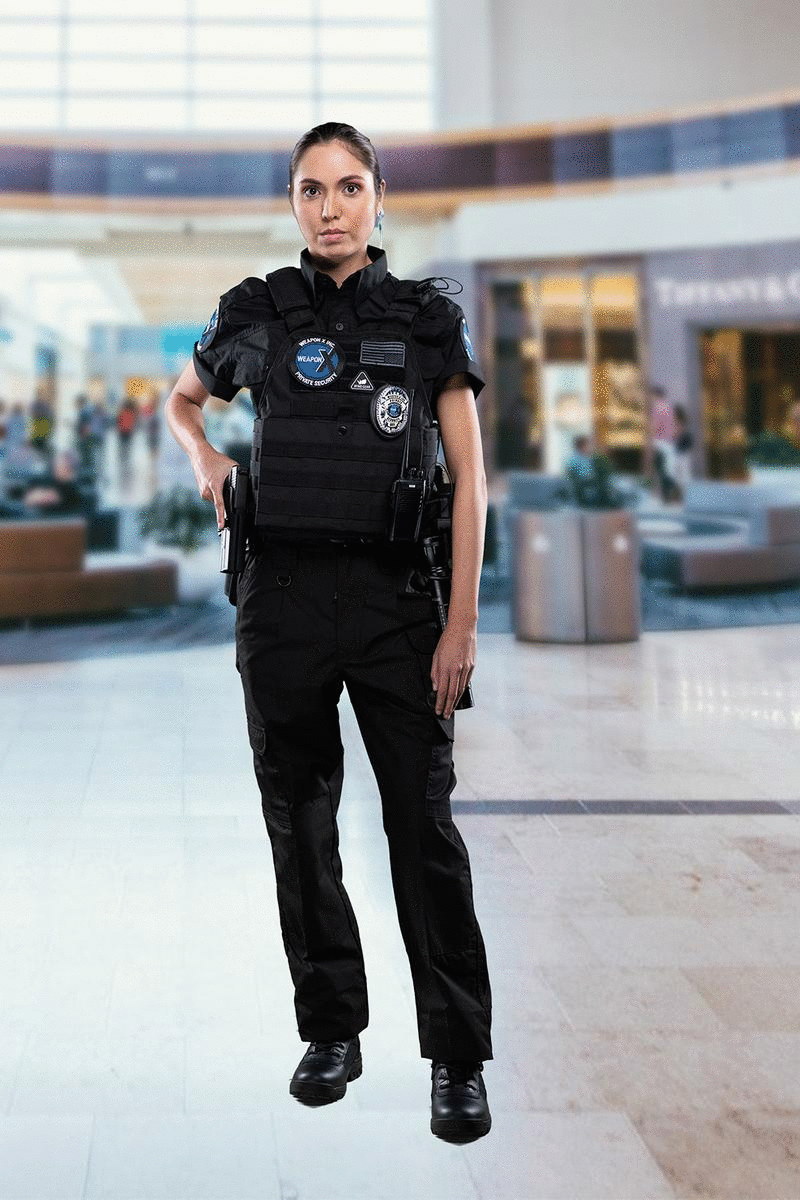 Equipped To Handle Any Situation
Weapon X Security provides every armed security guard with the appropriate equipment needed to handle any situation. They have more training than unarmed guards and are experienced to handle many more threats as a result. Whether it's simply monitoring customers going in and out of your establishment or managing large crowds, our armed guards know exactly what to do in any situation. If safety and security are high concerns for your business or any event you might be planning, then having an armed guard on standby can keep everyone safe.
Armed Security Guard Services In California You Can Trust
When you hire a private armed security officer from Weapon X Security, you can have peace of mind knowing they are trained and experienced. Each armed guard must meet the standards from the Bureau of Security and Investigative Services and must also have at least two years of experience before they are hired. Our standards are much more intense than other companies, so you can have complete confidence when hiring one of our armed guards.
Armed security guards
deter violent individuals
Our highly trained guards will patrol the premises in combination with monitoring surveillance equipment. Through this combination of methods, our guards can keep the premises secure and respond immediately to threats or security risks.
Our guards will patrol and perform regular building inspections. Find any points where the security of the building could be at risk due to a problem. During the patrol, our guards ensure the access points are all secured properly.
The guards under WeaponX Security are required to report on their activities and ensure that reports are both accurate and filed properly so that anyone who needs to use them has access and is aware of them.
Our guards can respond to various types of emergencies and provide proper aid while emergency services are en route. With a guard on-site, the response is immediate and valuable seconds can be saved.
During their shift, our guards will circulate among your guests and employees. Our guards are trained in various methods to de-escalate situations and ultimately prevent conflict for the good of all parties involved.
Our guards are responsible for protecting designated people and places, and should report noteworthy incidents to the company as they occur. You should also ensure that safety equipment remains in excellent working order.
Show Your Visitors You Take Security Seriously
Having an armed guard on your premises shows your visitors that you prioritize their safety and security. Your customers deserve to have a safe experience while on your property and they will appreciate you having a trained professional from Weapon X Security there to protect them. With the right presence of security, any situation can be diffused quickly so your employees, visitors, and guests will know they are as safe as possible at all times. It's difficult to guarantee peace of mind to your customers nowadays, but one of the best ways to do so is by having an armed guard ready to protect them at all times.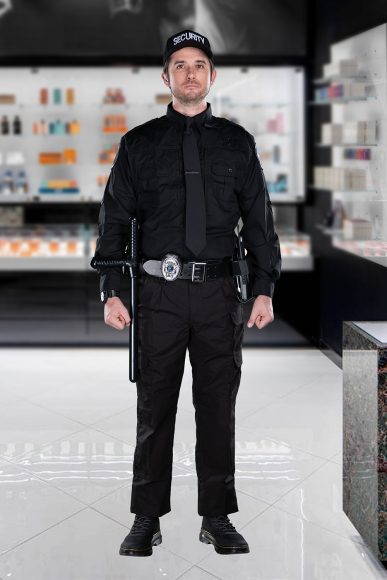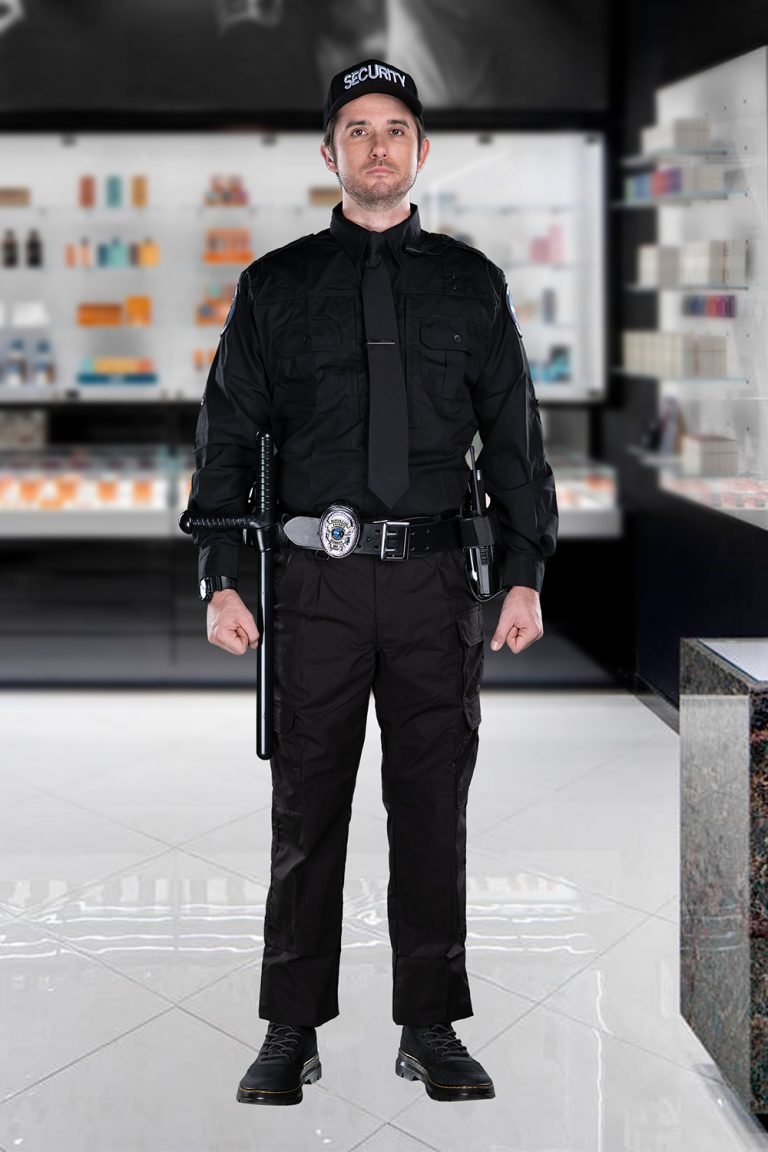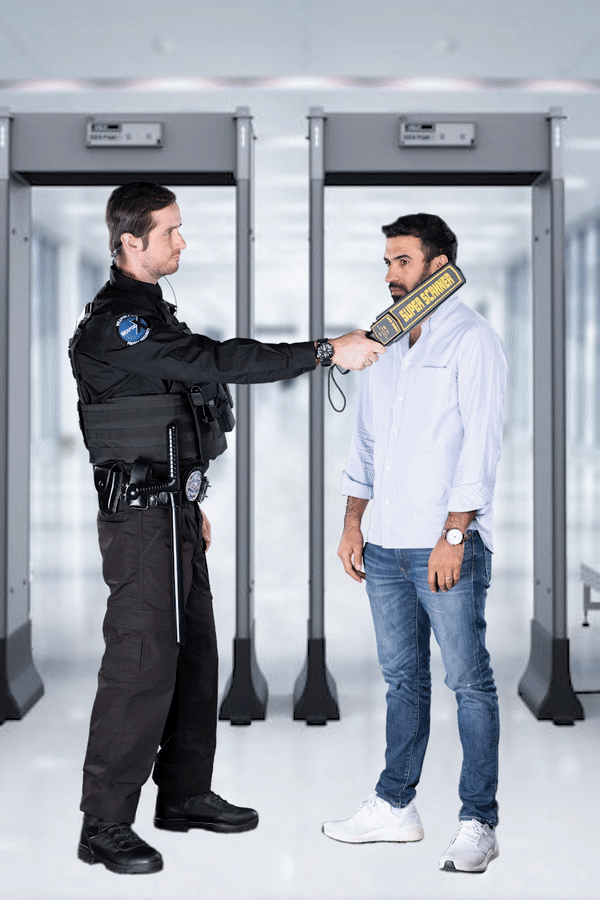 Deter Criminals With The Presence Of An Armed Guard
Most criminals look for the right opportunity to commit a crime and won't take action if there is an armed guard present. While you can have peace of mind knowing an armed guard from Weapon X Security will protect you, it's also nice to have their presence to deter potential criminals. When you have an armed guard on duty 24/7, criminals have a very small chance of getting away with a crime no matter what time of day or night. When you work with Weapon X Security, we will consider various factors to determine exactly how many armed guards you need on duty at any given time.
Trained and experienced event security guards
Weapon X Security has you covered wherever you're located in California. We deliver peace of mind from San Diego to Los Angeles to San Francisco and anywhere in between.
Threats to your business or customers can happen when you least expect them. Having an armed guard on-site will not only deter criminal activity, but add a layer of protection if a security risk occurs on your property.
The answer depends on various factors, so we will need to understand the details of your business. Weapon X Security will work with you to ensure your needs are met, while also staying within your budget. 
If you are concerned for the safety of your establishment or your customers, then it's hard to put a cost on the peace of mind armed security guards offer. Speak with our team and we can highlight the benefits of armed guards so you can make an informed decision within your security budget.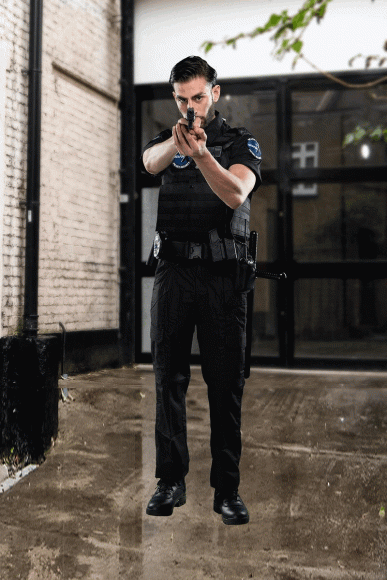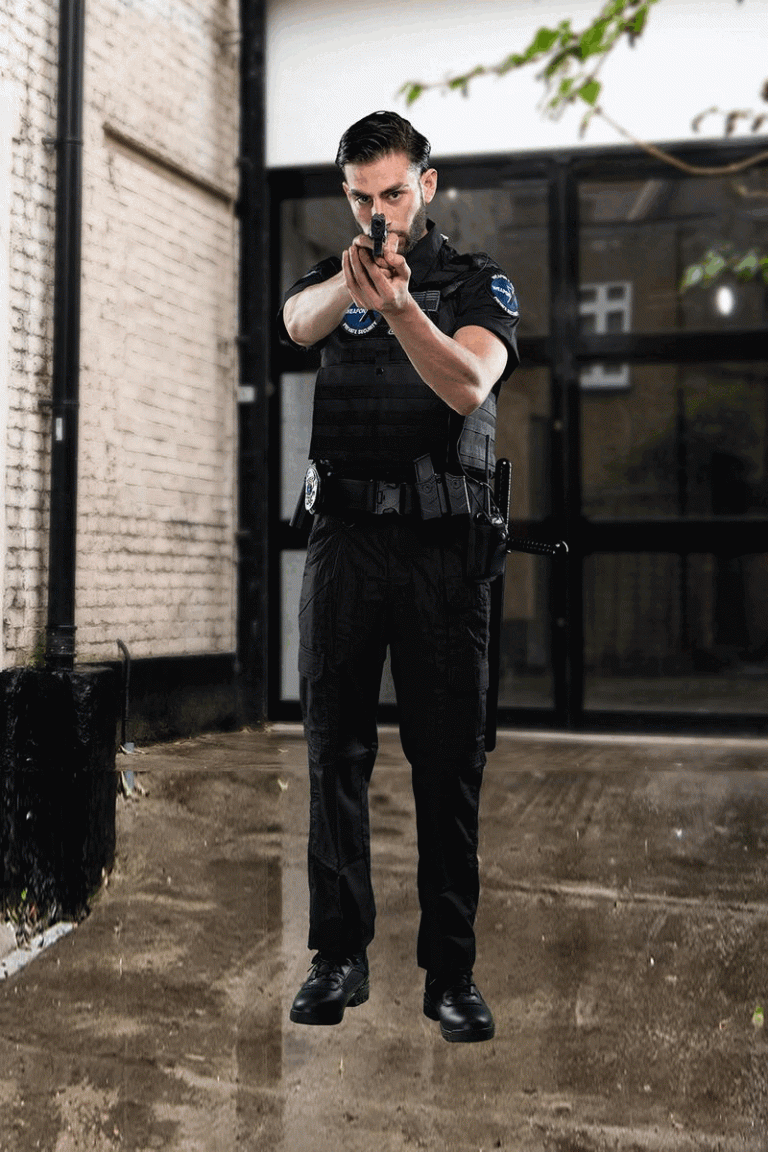 In Security Services
Time, Quality and
Dedication Matter Most
WeaponX Security is here to keep your Souther California, home, business, facility safe, providing you with a variety of security guard services customized to your unique security need. We have the right solution to make you feel safe wherever you are.
Security Guards available 24/7 to protect you
Mobile Patrol Vehicles to monitor your facilities.
Happy clients that trust us with their security needs.
Homes, businesses, and facilities we protect.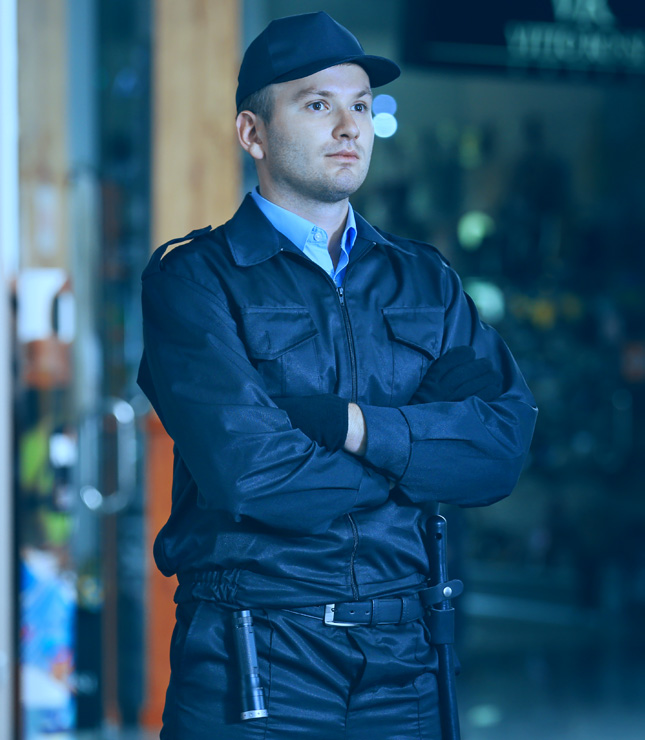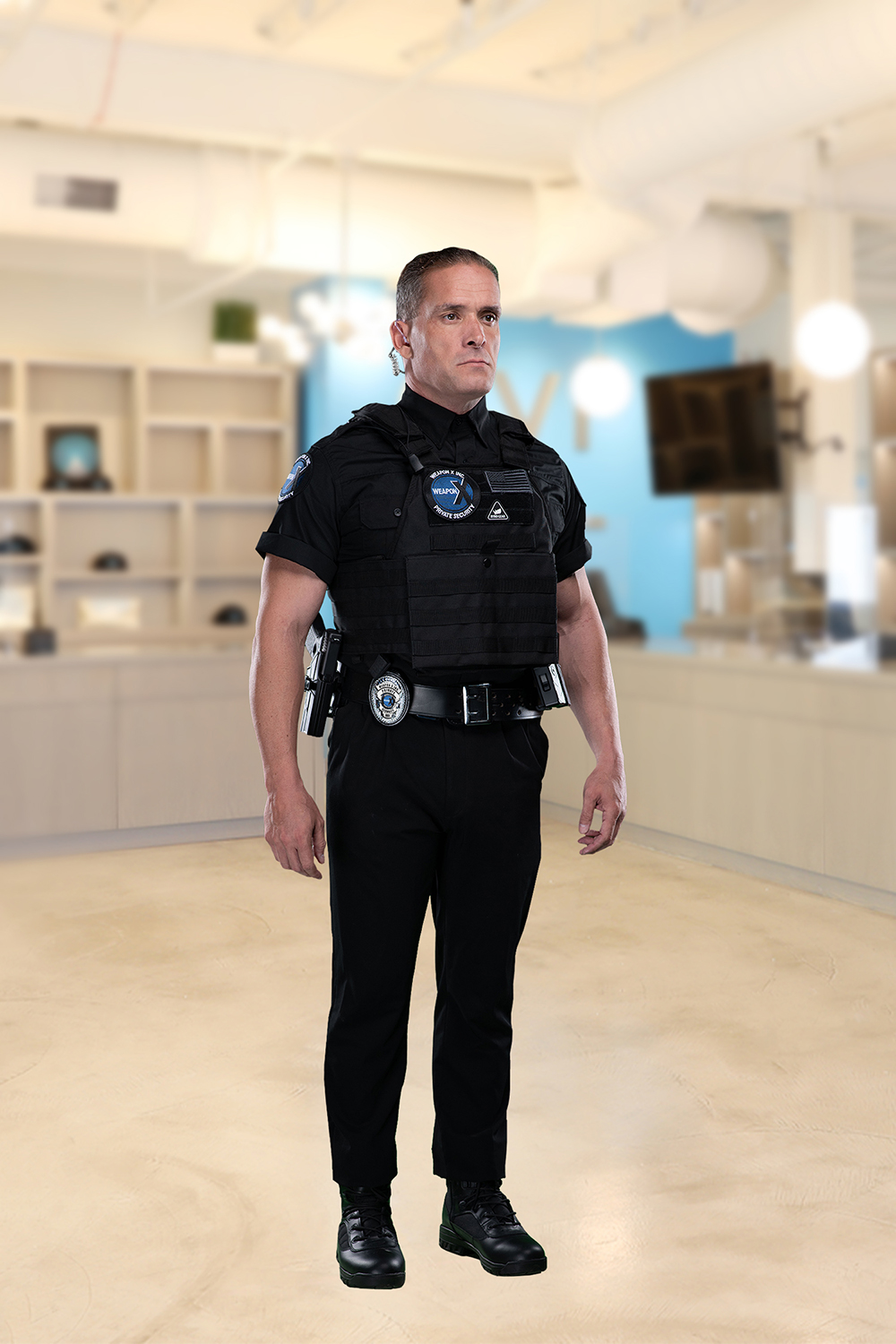 Weapon X Security is here to help you put together a comprehensive plan for protecting your premises. It all starts by contacting us and telling us a little bit about your company and what your concerns are so we can provide what you need to feel safe
Ready To Hire Event Security Guards?