Custom Security Guard Services To Meet Your Needs
When you hire Weapon X Security, you can customize a security package especially for you. Whether you're an individual or a business, simply combine specific services to meet your needs, usually at a lower cost!
An unarmed guard is trained to de-escalate situations without a weapon until authorities arrive.
An armed guard can give you complete protection should a situation become escalated.
A fire can break out at any time, but a fire watch guard can prevent it and ensure it's extinguished quickly.
A body guard can give you the ultimate peace of mind wherever you go.
Large campuses need mobile security to adequately cover and secure the area.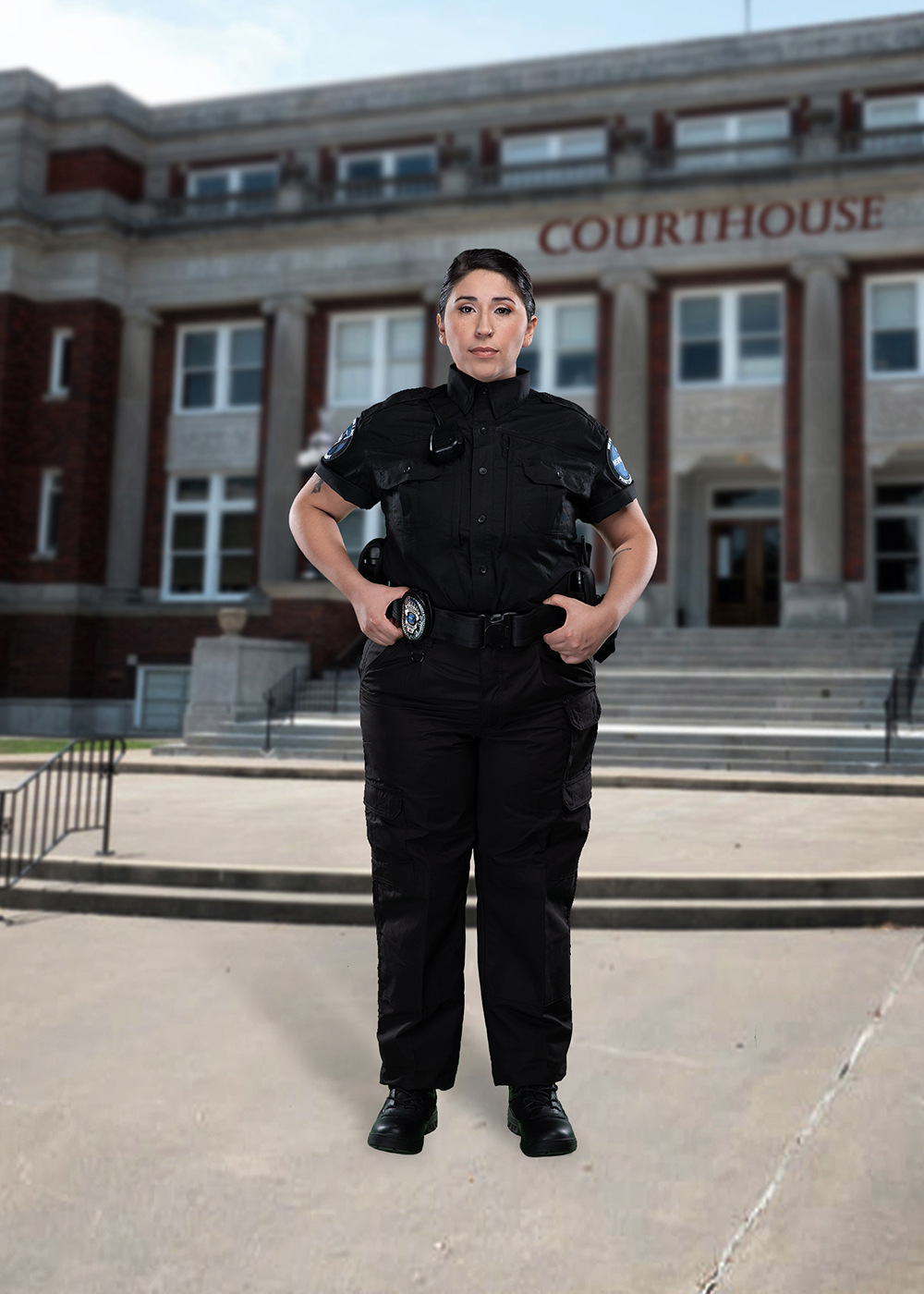 We take the protection of government officials and entities seriously. Give us a call today to learn how we can offer the highest level of protection possible.
To discuss a special security package (and price) to fit your needs and your budget, call us at (818) 818-9950