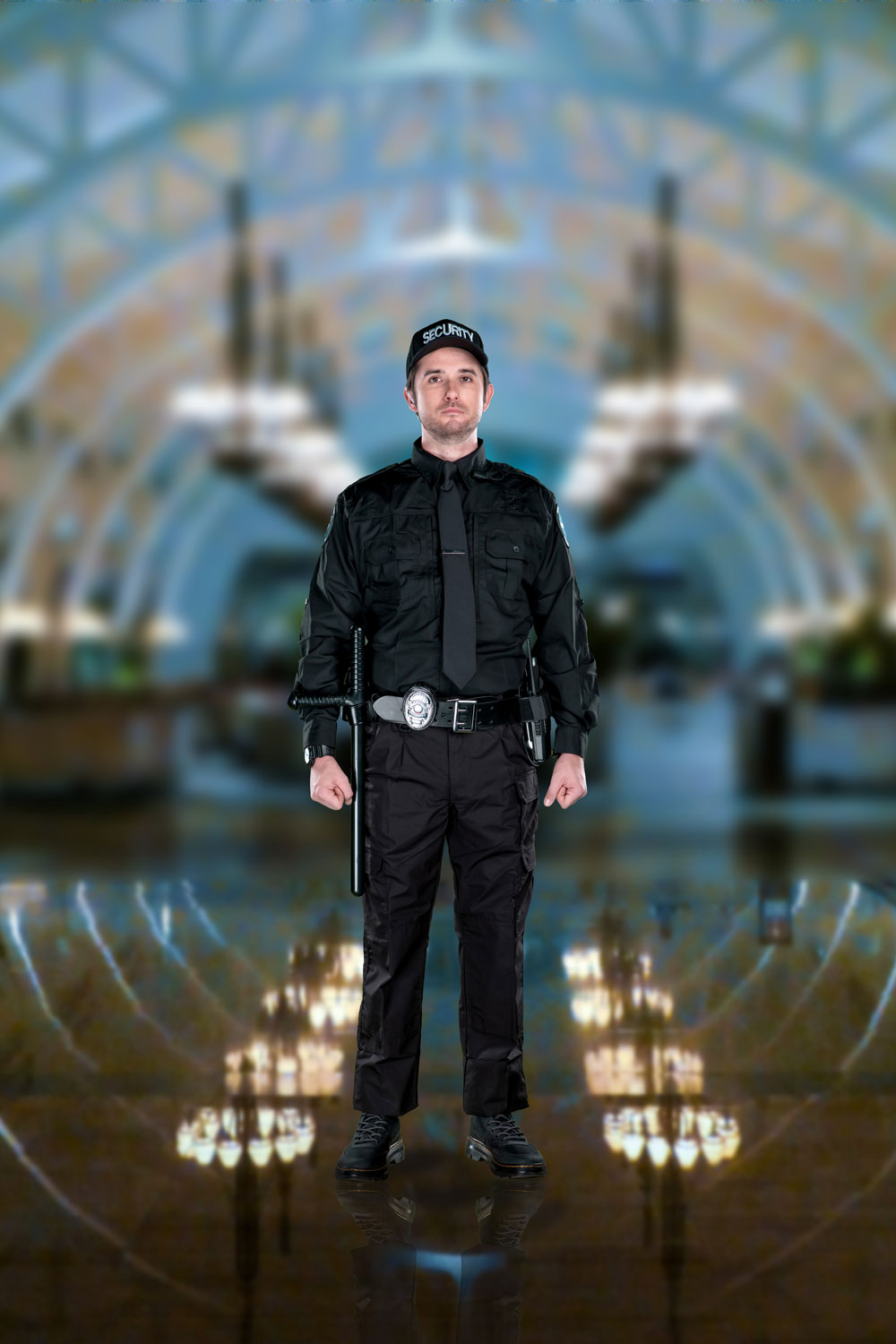 Offering 20+ Combined Years Of Experience In Special Events Security
Weapon X Security strives to provide the absolute best security for special events throughout California. Your security is our number one priority and our training and experience can ensure your event is secure no matter how large or small. Dealing with a large number of people can be intimidating and create difficulties in many ways. Our special event security services will ensure crowds are managed so you can run a smooth event.
You Can Trust Our Guards To Keep You Safe
Every Weapon X Security guard must go through extensive training and have at least two years of experience. So when you have a Weapon X Security guard at your event, you can have peace of mind knowing they can handle virtually any situation that arises. The benefit of a special events security guard is not having to worry about the safety of any of the attendees so you can focus on operating a successful event.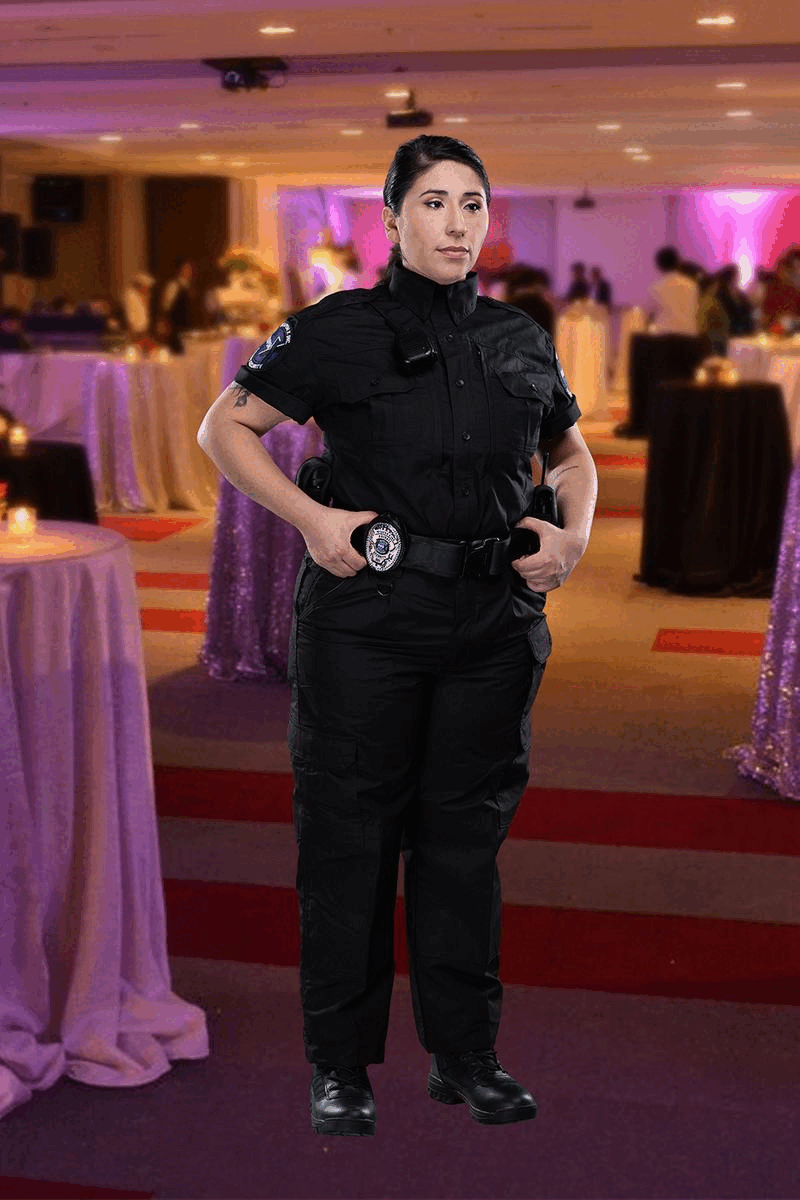 Why Is Event Security Important?
Security concerns can happen quickly and when you least expect them. Having a big event security guard from Weapon X Security on-site can ensure any situation gets de-escalated quickly and professionally so your event can continue operating without distractions.
Weapon X Security guards are trained to handle disorderly situations without using violence unless it is necessary. Without a special events security guard on duty, situations can get out of hand quickly and put a large number of people in danger. But when you have a trustworthy guard on duty, disorderly situations are put to rest immediately.
Some people will attend special events intending to commit a crime. Simply having a Weapon X Security guard on-site is sometimes enough to discourage these criminals from committing a crime. When they know there is a low chance of getting away with their acts, they are much less likely to proceed.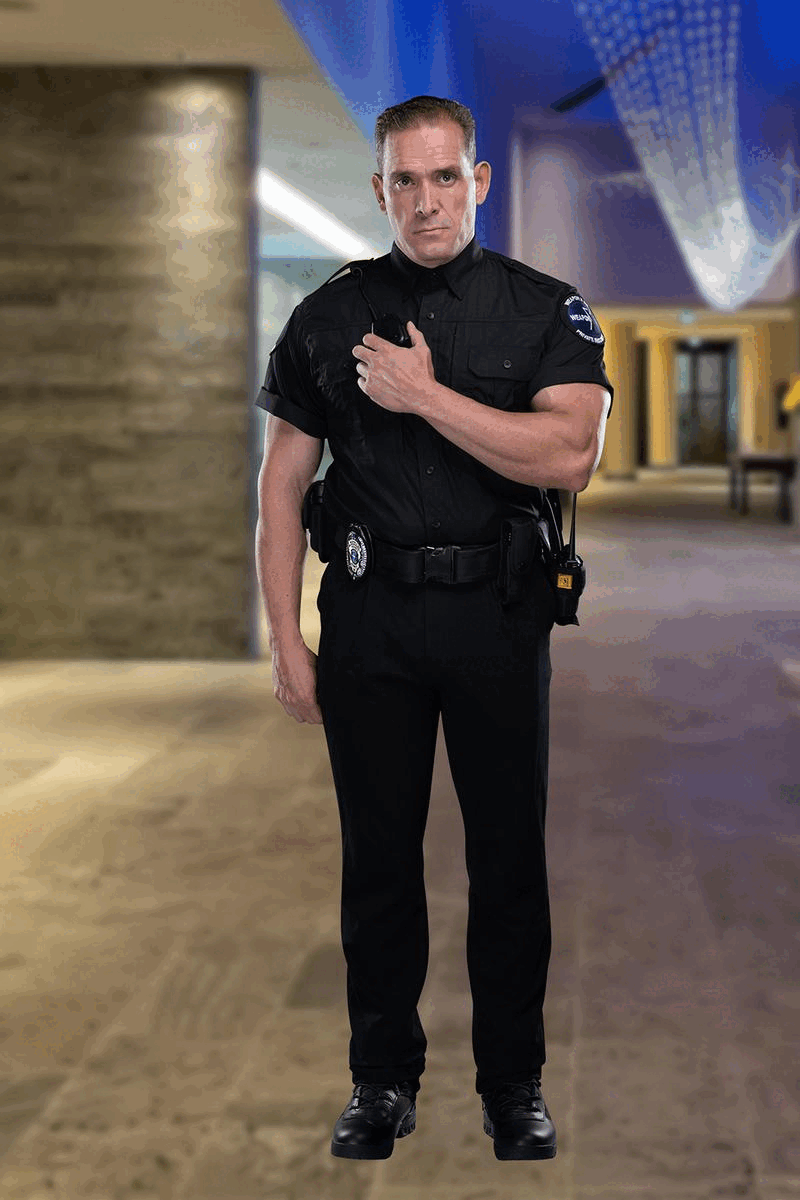 Weapon X Security can protect your special events no matter where it is in California. We offer protection from San Diego to Los Angeles to San Francisco and everywhere in between.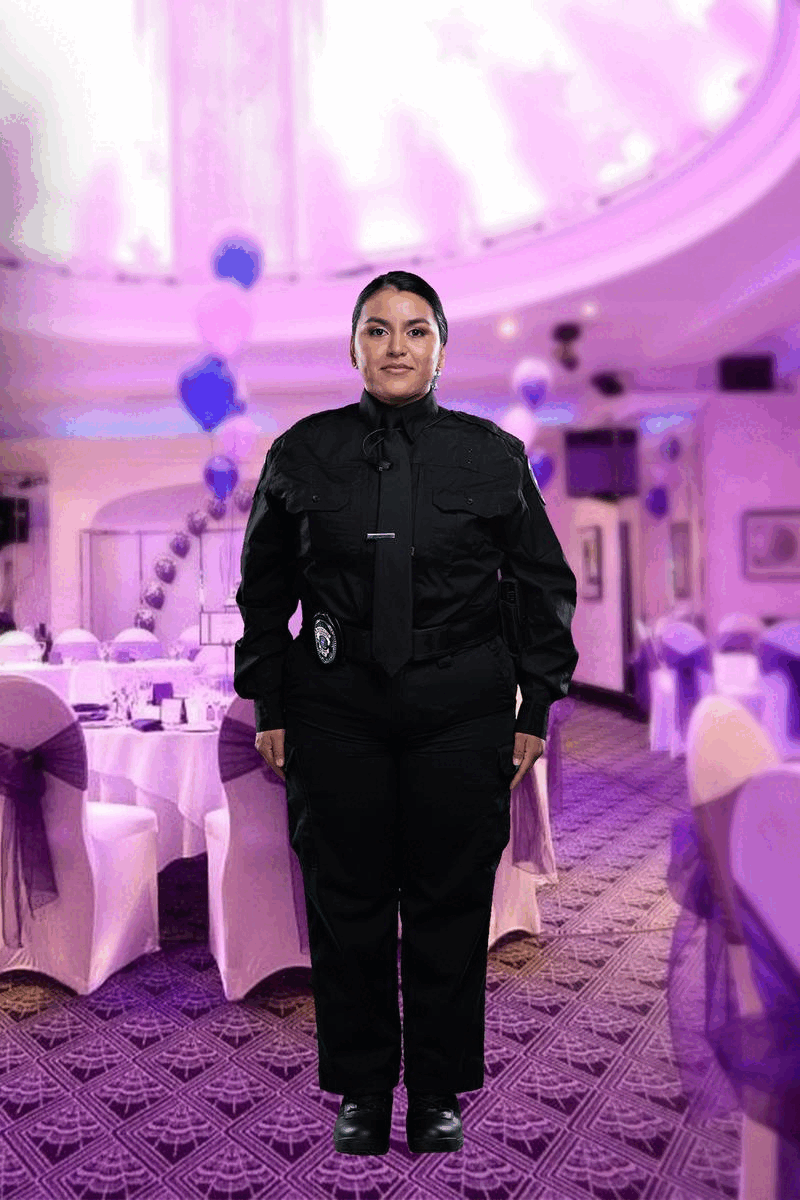 If you have a special event coming up, Weapon X Security would love to help. Contact us today to receive a personalized free quote.
Special Event Security Services Questions
The best part of Weapon X Security special event security services is the peace of mind it brings. If the venue hosting your special event does not offer security services, then we would love to help bring you peace of mind.
This depends on the type of event, the location, the size, and other factors. When you reach out to us, we will evaluate the event and determine what types of guards you will need. In many cases, a couple of types might offer the best possible protection.
There's no way to be sure exactly what you need for your event. There are a lot of circumstances that can change the type of security that you need like the venue, amount of guests, traffic concerns, etc. The good news is that you can call us and talk to one of our security experts so that you can have someone give you a detailed description of what you might need as well as an expert opinion.
Providing Security Guard Service
To Southern California
Ready To Hire Event Security Guards?