Security Patrol Covers Larger Areas
When you have a large public area, you need to make sure the entire campus is secure. Places like parking lots, shopping malls, office districts, tourist areas, and others attract a lot of foot traffic, which increases the risk of criminal activity. Weapon X Security has provided mobile security guards to places like these for more than 20 years. Our mobile guards can respond to incidents quicker than armed or unarmed guards since they are equipped with a car or smaller vehicles like a bike or golf cart. And in many situations, simply seeing a security patrol car frequently is enough to deter people from attempting crimes.
Trained And Experienced To Handle All Situations
Weapon X Security ensures every mobile security guard is trained and experienced enough to handle all situations that could arise. They will monitor customers entering and exiting their vehicles, as well as walking in and out of the building. Their trained eyes can detect potential criminal activity in many cases. And a vehicle patrol guard can see much more than a foot patrol officer, although it's valuable to have both depending on the size of your campus. If a security concern arises, you can feel confident knowing they can de-escalate it until local authorities arrive to handle the situation further.
Security Patrol Services In California You Can Trust
When you hire a security patrol guard from Weapon X Security, you can have complete confidence knowing your area is safe. You can trust they've been trained thoroughly and are equipped to handle virtually any situation. Each Weapon X Security patrol officer meets the Bureau of Security and Investigative Services standards and has at least two years of experience. We have much higher standards than our competitors and have built a reputation of being one of the most trusted security services in California as a result.
Patrons Will Know You Take Their Safety Seriously
When you hire our security patrol services, patrons of your establishment will appreciate your commitment to their safety. Every customer or client that steps foot on your campus deserves to have a safe and conflict-free experience. Having a trained Weapon X Security patrol guard offering bike patrol or golf cart patrol is ideal for large areas that might take much longer to monitor on foot alone. Simply having a patrol guard's presence available as people are getting in and out of their vehicles and walking across the parking lot is enough to give them peace of mind. And with peace of mind difficult to find in public areas nowadays, people will appreciate the additional security when they feel most vulnerable.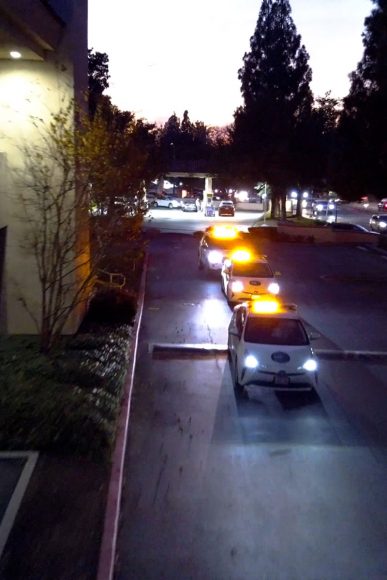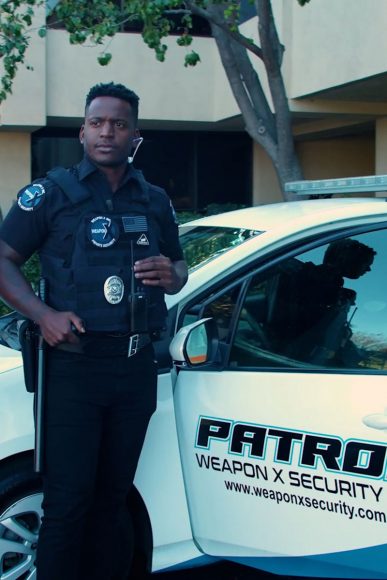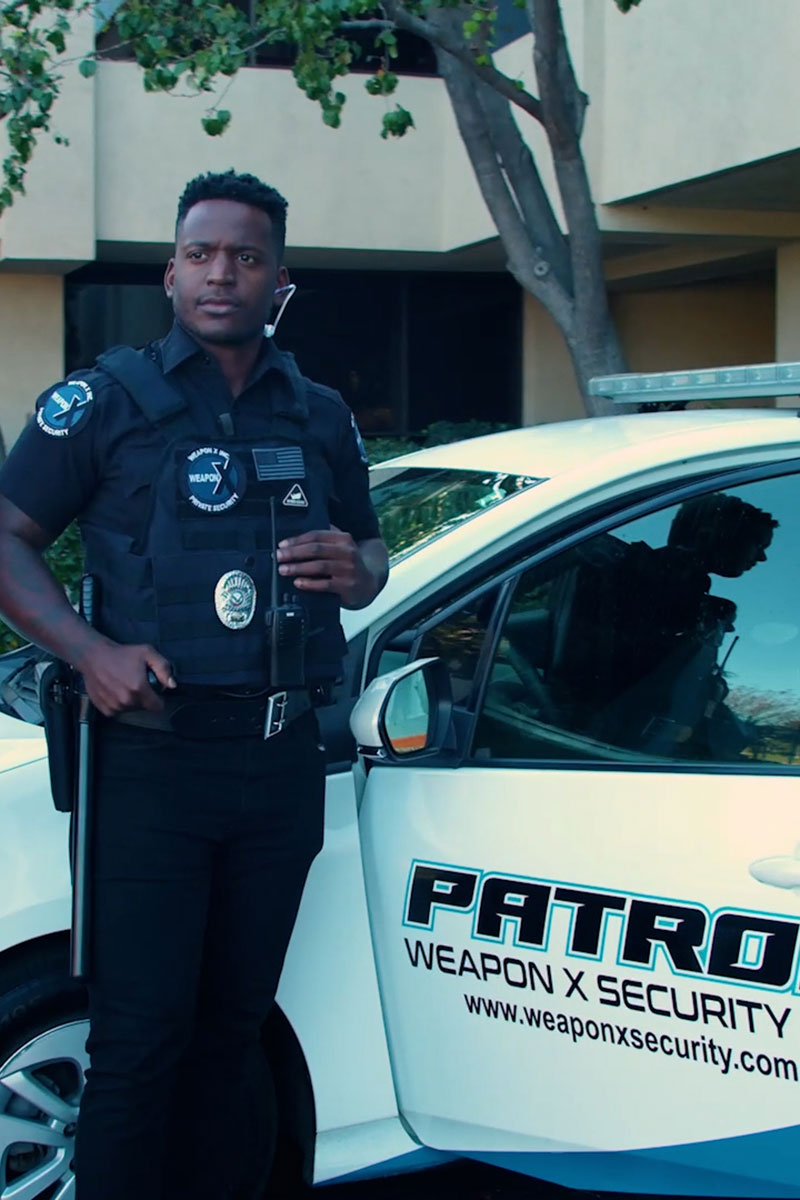 A Mobile Security Guard Can Deter Criminal Activity
In some cases, simply having a mobile security guard on duty can deter people from performing criminal acts. These criminals will often wait until the perfect moment to take action, but they won't be able to when a mobile security guard is constantly patrolling the area. This is true 24/7, so it's valuable to have a patrol guard on duty on your campus around the clock. Criminals know they will have a very small chance of succeeding with their criminal act when a Weapon X Security mobile guard is on-site.
Weapon X Security works with businesses and establishments throughout California. Whether you are located in San Diego, Los Angeles, San Francisco, or anywhere in between, you can have peace of mind knowing a Weapon X Security guard is readily available to you.
Patrol Security Guard FAQ
A mobile security guard can cover a lot of ground in a short amount of time. If you have a large campus, parking lot, or other similar areas, you can benefit greatly from mobile security patrol. Depending on the layout and size of your property, hiring a single mobile security guard can cover the same amount of ground as hiring a few armed or unarmed guards. Every situation is unique, but having a mobile guard is ideal if you need to protect a large area.
In most cases, you'll only need one mobile security guard to protect your campus. Since Weapon X Security offers vehicle patrol, golf cart patrol, bike patrol, and foot patrol, we can help you know exactly what you need to protect your property. When you reach out to us, we will evaluate the size of your property and the layout to determine exactly how many security patrol officers you need to keep everyone safe. We keep in mind how criminals like to operate and put together a comprehensive plan to deter their activities.
Hiring a single Weapon X Security mobile guard can take the place of hiring multiple armed or unarmed guards when patrolling large areas. Of course, it's still valuable to have armed or unarmed guards in smaller areas that need extra attention, but a mobile security guard can cover a lot more space outside. When criminals see a security patrol guard on a golf cart or bike frequently, they will know their chances of completing their criminal activities are much lower and will be more likely to move on.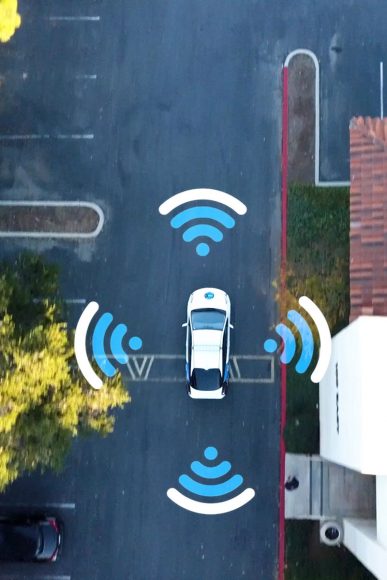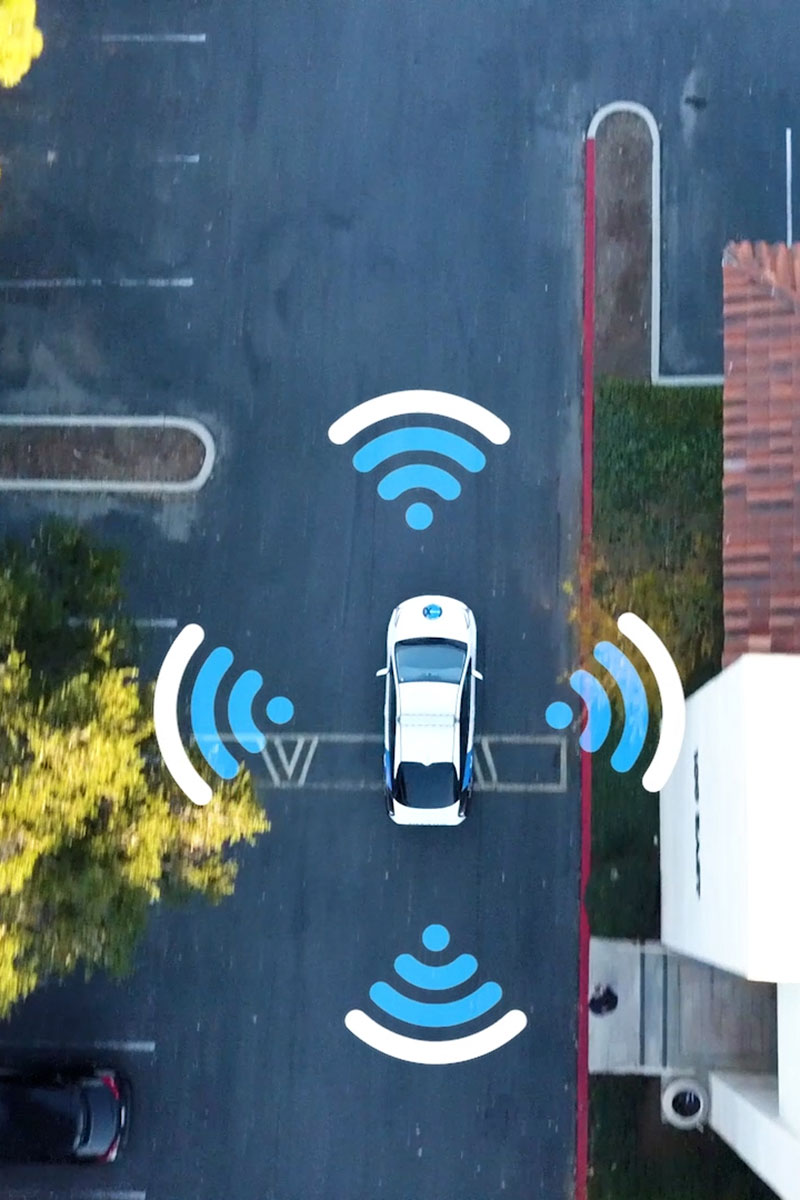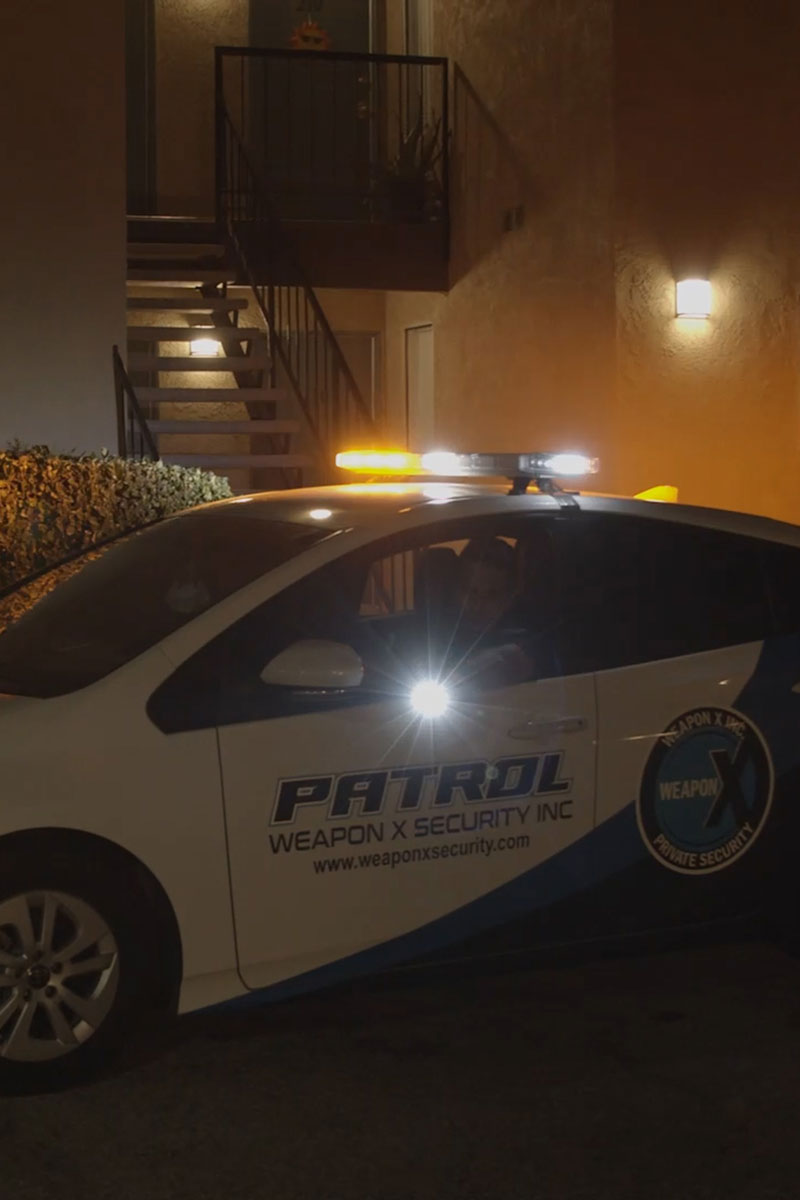 Weapon X Security offers customized plans to ensure every inch of your property is protected as much as possible. All you have to do is reach out to us and let us know what your needs and concerns are, and we will ask you a few questions to understand your situation. Our goal is to provide you with the right number and type of security guards so you and your customers can feel safe.
Ready To Hire Event Security Guards?