Protect Your Business with the Presence of an Unarmed Guard
How secure your premises are can directly impact the success of your daily operations. Weapon X Security can provide an unarmed security guard for places like shopping malls, hotel lobbies, reception areas, construction sites, or even special events. An unarmed security officer can be just as valuable as an armed guard in the appropriate environment, especially when they are trained and experienced like every Weapon X Security unarmed guard.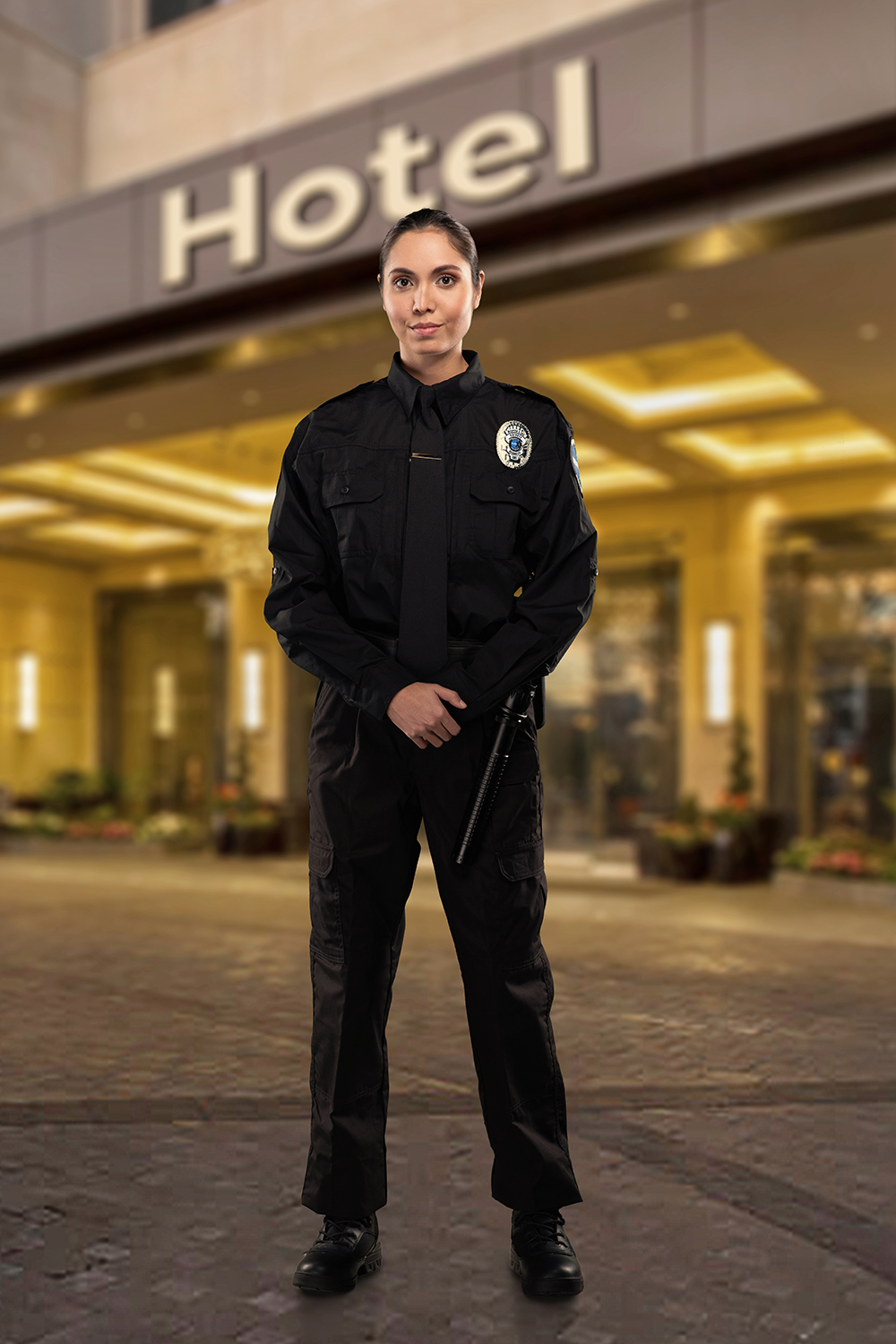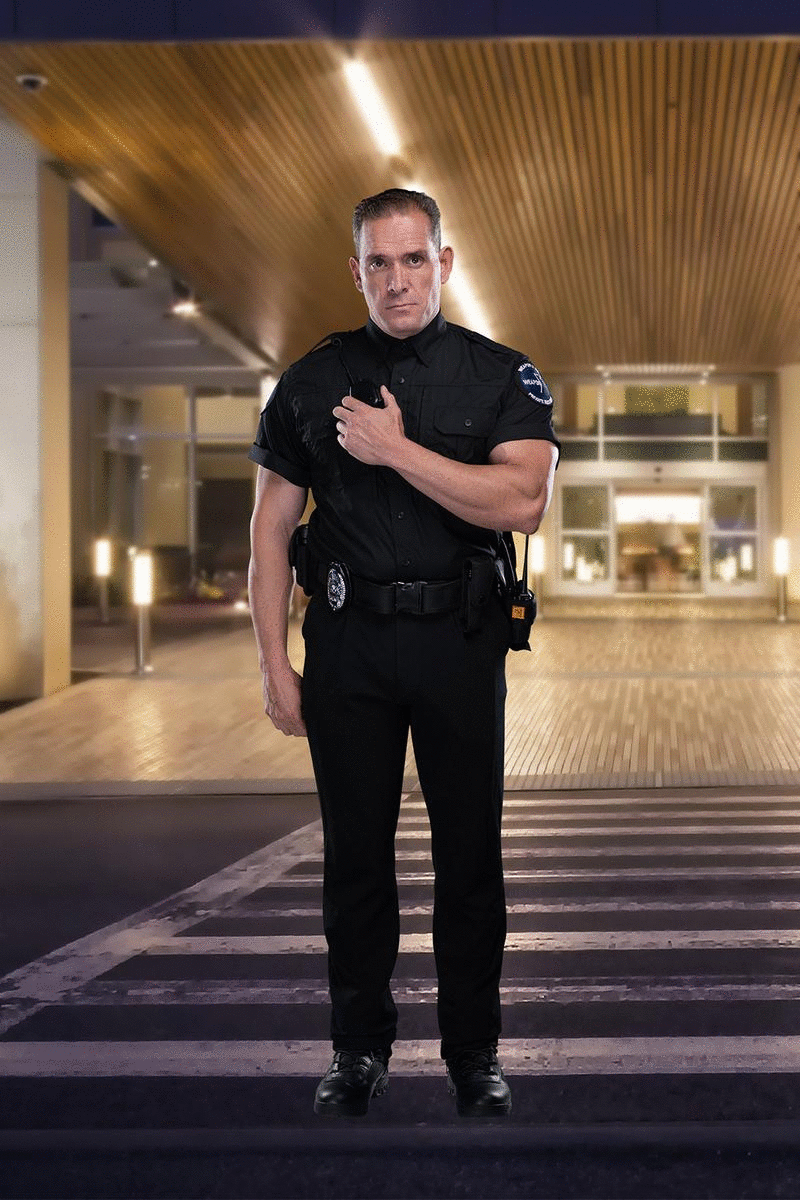 Training And Experience Are Essential For Unarmed Guards
Our training process for every unarmed guard is extensive and detailed, and we require each guard to have at least two years of experience before they can work with us. The bureau of security and investigative services has strict standards and Weapon X Security requires that every unarmed guard meets them. With our rigorous and intense training process, combined with the experience requirements, you can enjoy great peace of mind that our unarmed guards will protect you.
Weapon X Unarmed Security Guard Services for Extra Peace of Mind
An unarmed guard offers a strong security presence. That's due to their unique skill set to diffuse threatening situations until local law enforcement arrives. Your particular needs might not require an armed security guard on the premises. But when you hire a Weapon X Security unarmed guard, you can feel safe knowing the training process for unarmed guards must meet our exacting standards along with our hiring requirement of at least two years of experience.
Armed security guards
deter violent individuals
Our highly trained guards will patrol the premises in combination with monitoring surveillance equipment. Through this combination of methods, our guards can keep the premises secure and respond immediately to threats or security risks.
Our guards will patrol and perform regular building inspections. Find any points where the security of the building could be at risk due to a problem. During the patrol, our guards ensure the access points are all secured properly.
The guards under WeaponX Security are required to report on their activities and ensure that reports are both accurate and filed properly so that anyone who needs to use them has access and is aware of them.
Our guards can respond to various types of emergencies and provide proper aid while emergency services are en route. With a guard on-site, the response is immediate and valuable seconds can be saved.
During their shift, our guards will circulate among your guests and employees. Our guards are trained in various methods to de-escalate situations and ultimately prevent conflict for the good of all parties involved.
Our guards are responsible for protecting designated people and places, and should report noteworthy incidents to the company as they occur. You should also ensure that safety equipment remains in excellent working order.
Handle Conflicts Without Violence
What makes an unarmed security guard unique is their ability to diffuse situations and handle conflicts without violence. Every Weapon X Security unarmed guard is taught various tactics to use to quickly resolve conflicts before they escalate. In many situations, the conflict is resolved without the need for law enforcement. But they also know when the time is right to have local authorities involved. Whether there's an active security threat, an emergency, a fire, or any other type of situation, an unarmed guard is the first to the scene and can make a swift decision on how to act.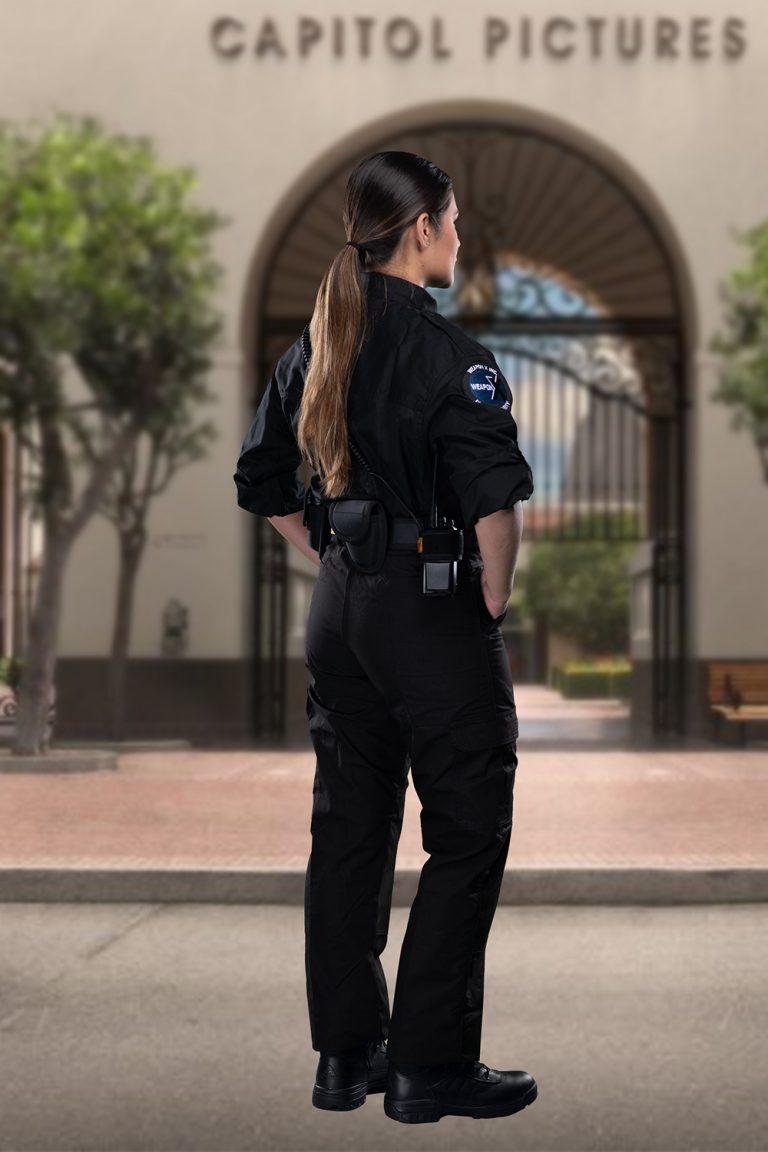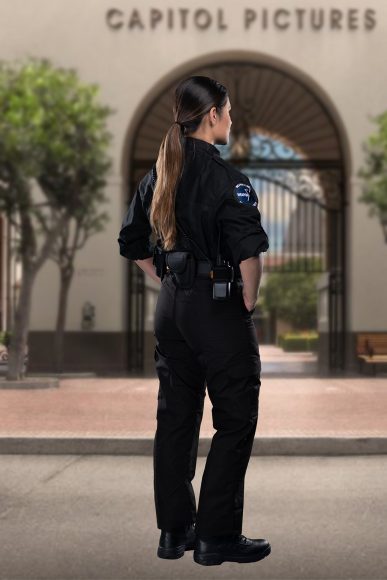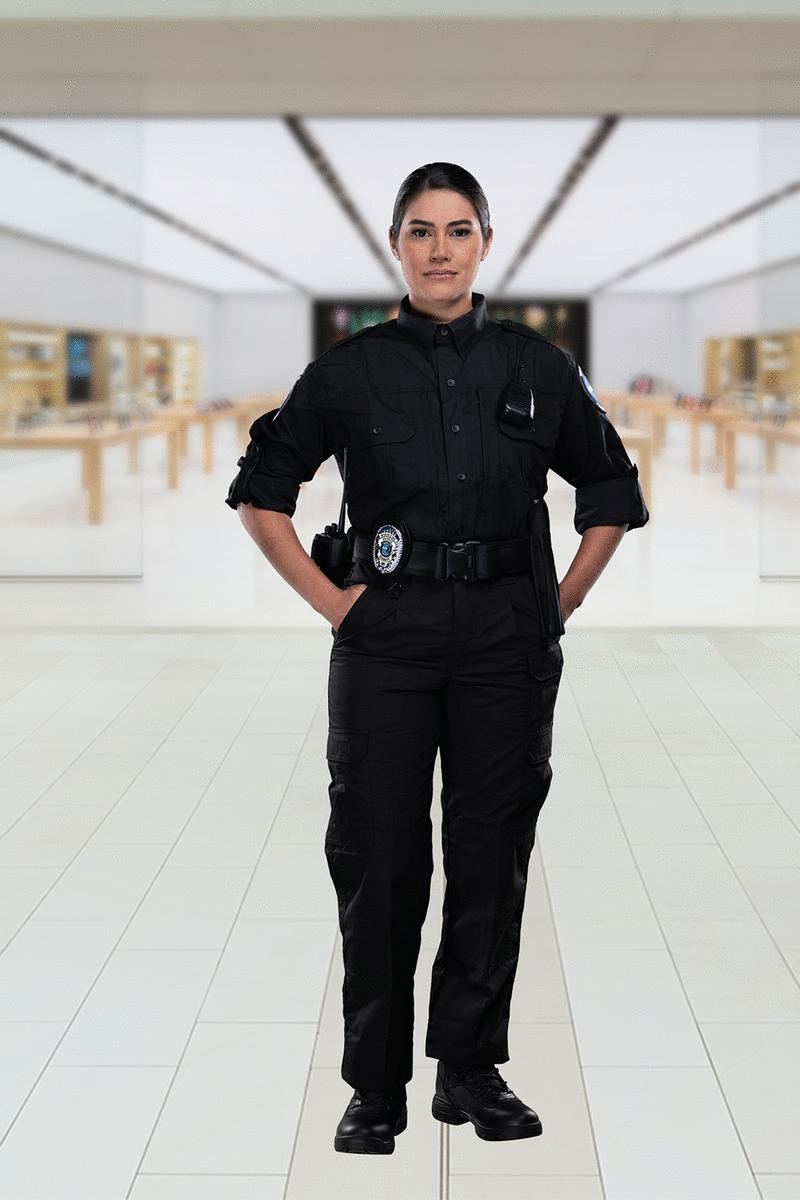 What Can An Unarmed Guard Do For Your Building?
When you hire a Weapon X Security unarmed guard, they will patrol your surroundings and constantly look for any unauthorized or illegal activities. If there is a situation where they can stop criminal activity, they will do so. Otherwise, they will be the first to report a situation to law enforcement so it can be handled swiftly before it becomes a threat to the public. Every building and business has unique requirements, and our unarmed guards will follow them closely. 
Having an unarmed security officer patrolling the area can also be a great deterrent for criminals. If someone has bad intentions and is looking to harm people or property, they will think twice about doing it when they see an unarmed guard watching them. When you can increase the chances of a criminal getting caught, you'll likely reduce the number of crimes committed on your property. Simply having the presence of an unarmed security guard can help.
Trained and experienced event security guards
No matter where you reside or do business in California, Weapon X Security covers the entire state to protect you.
Unarmed Security Guard FAQ
Since unarmed guards are great deterrents for criminal activity, they are valuable if you want to create a loss prevention department. Theft at your establishment should decrease significantly with an unarmed guard on duty at all times.
This depends on the size of your business and the nature of it. When you speak with us, we will ask you about the details of your company so we can customize the perfect security package for you
Unless you believe there is a high risk of criminal activity at your establishment, then an unarmed guard should be suitable. However, every situation is unique and we can offer recommendations once we learn more about your business.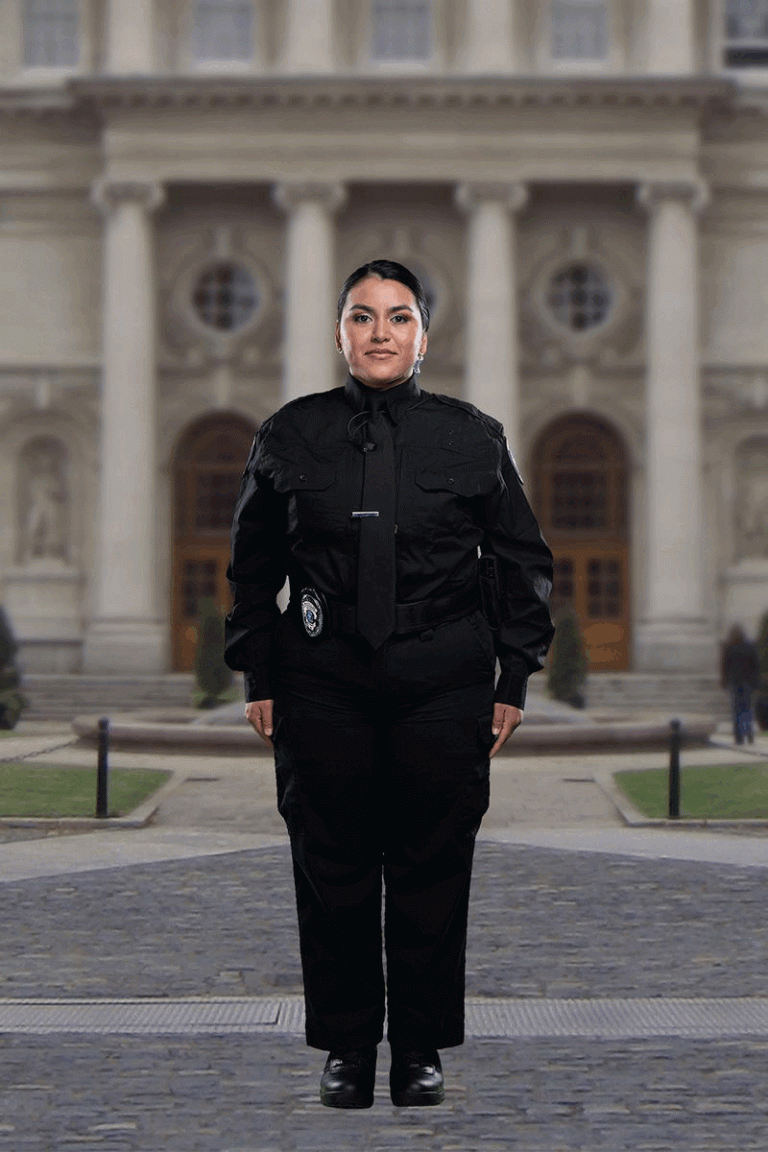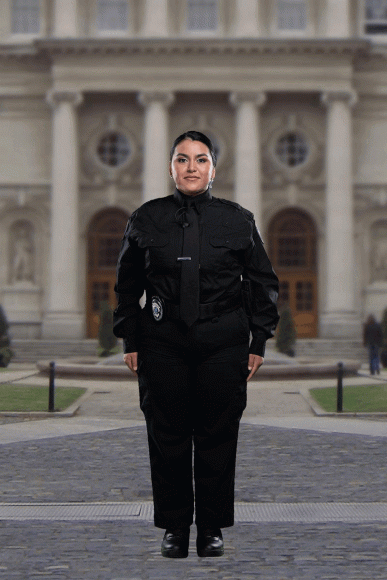 In Security Services
Time, Quality and
Dedication Matter Most
WeaponX Security is here to keep your Souther California, home, business, facility safe, providing you with a variety of security guard services customized to your unique security need. We have the right solution to make you feel safe wherever you are.
Security Guards available 24/7 to protect you
Mobile Patrol Vehicles to monitor your facilities.
Happy clients that trust us with their security needs.
Homes, businesses, and facilities we protect.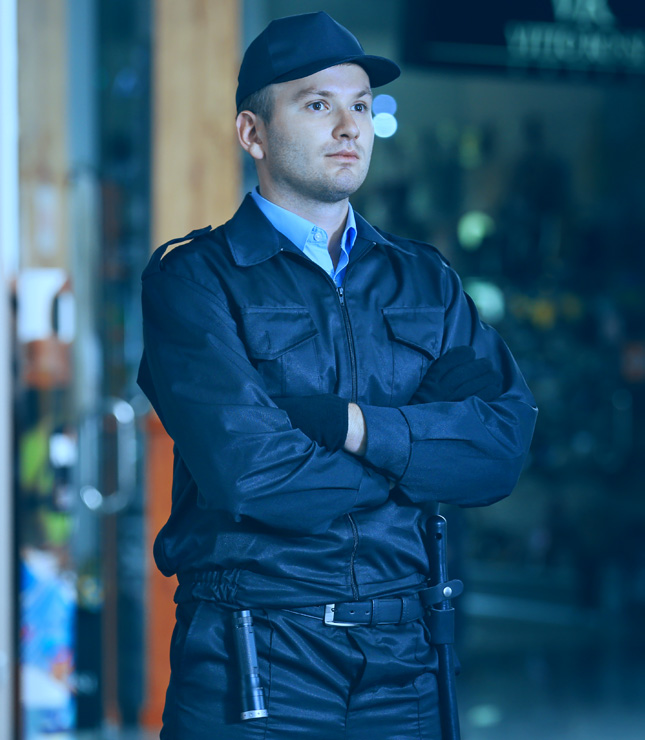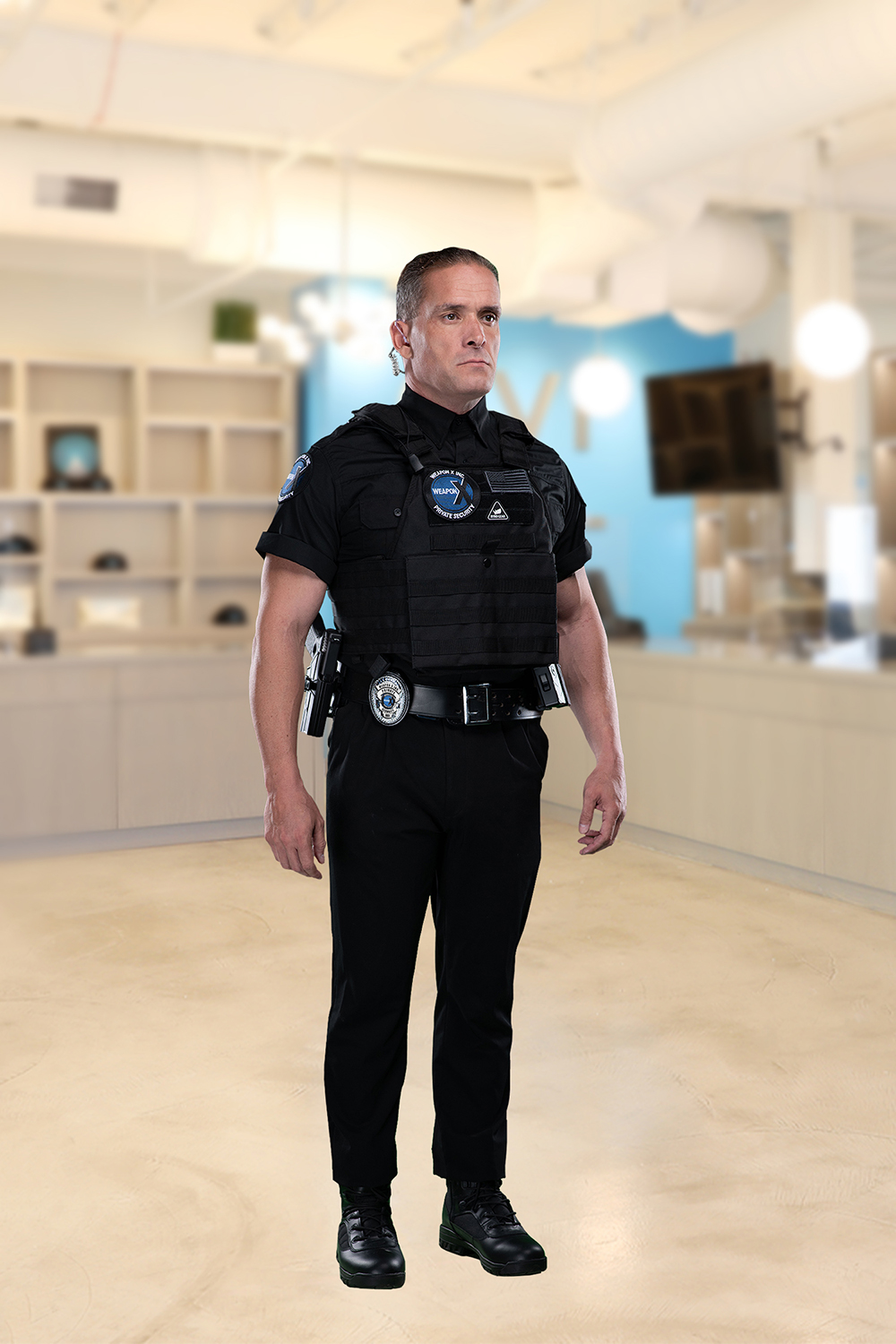 Weapon X Security is here to take some worries away and create peace of mind. There are plenty of situations in which an unarmed guard can be valuable, so contact us today to learn more and to have ultimate security and protection on your property.
Ready To Hire Event Security Guards?