Maintaining Security And Preventing Criminal Activities For More Than 20 Years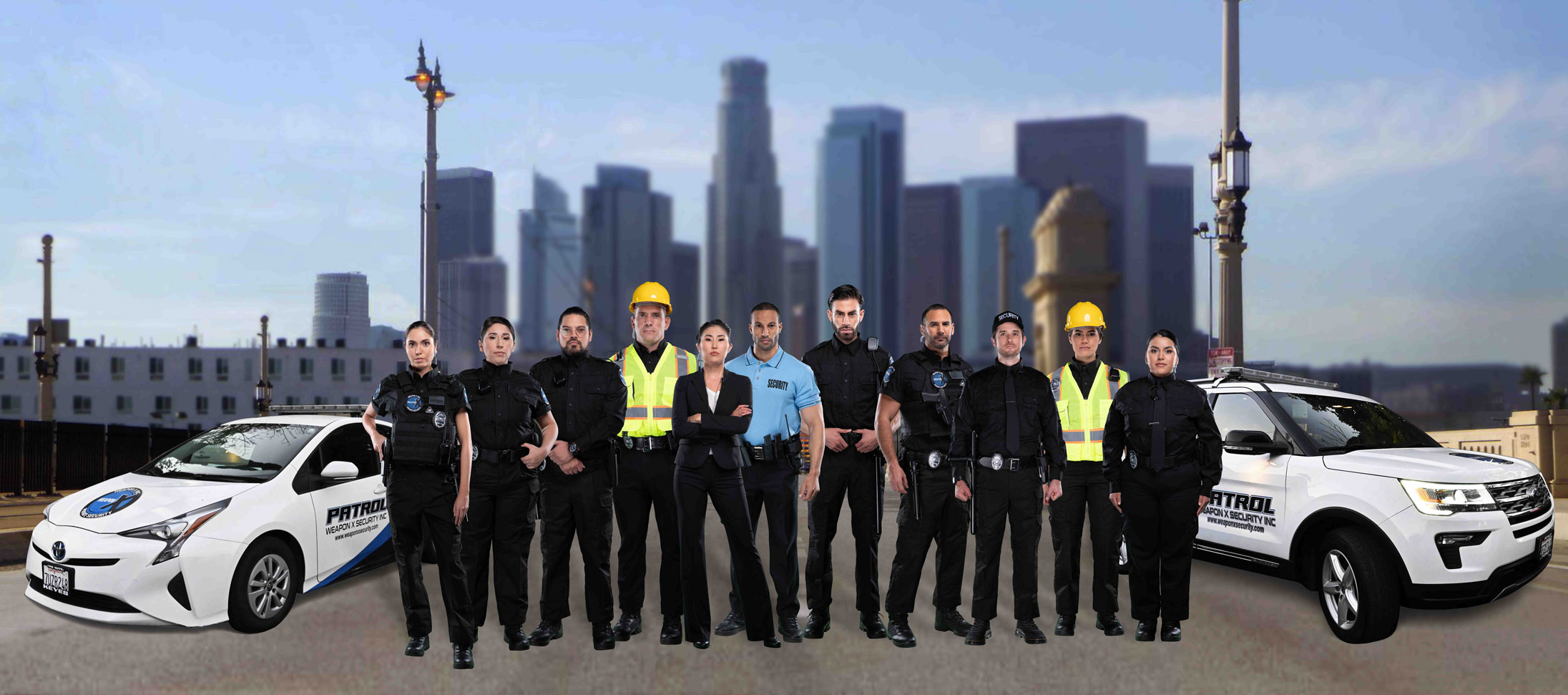 Weapon X Security takes pride in being one of the top Los Angeles security guard companies. Since 2003 we have served countless businesses and individuals to meet their security needs. Our company can help if you need:
An armed security guard

An unarmed security guard

A body guard

Security patrol

Fire watch
Dedication, Trustworthiness, And Transparency
Weapon X Security has become one of the top Los Angeles security guard companies due to our rigorous and intense hiring processes, as well as being dedicated, trustworthy, and transparent to every client we serve. 
When you hire a Weapon X Security officer, you and your customers can have complete peace of mind knowing the premises are secure from criminal activity. We protect companies and individuals in various industries no matter how large or small.
Safety threats are constantly increasing, so you can trust us and our 20+ years of experience to protect you. We serve all of California and can meet virtually any security needs you have.
Our mission at Weapon X Security is to protect people and property with the appropriate security services and help businesses and individuals proceed with their lives with peace of mind.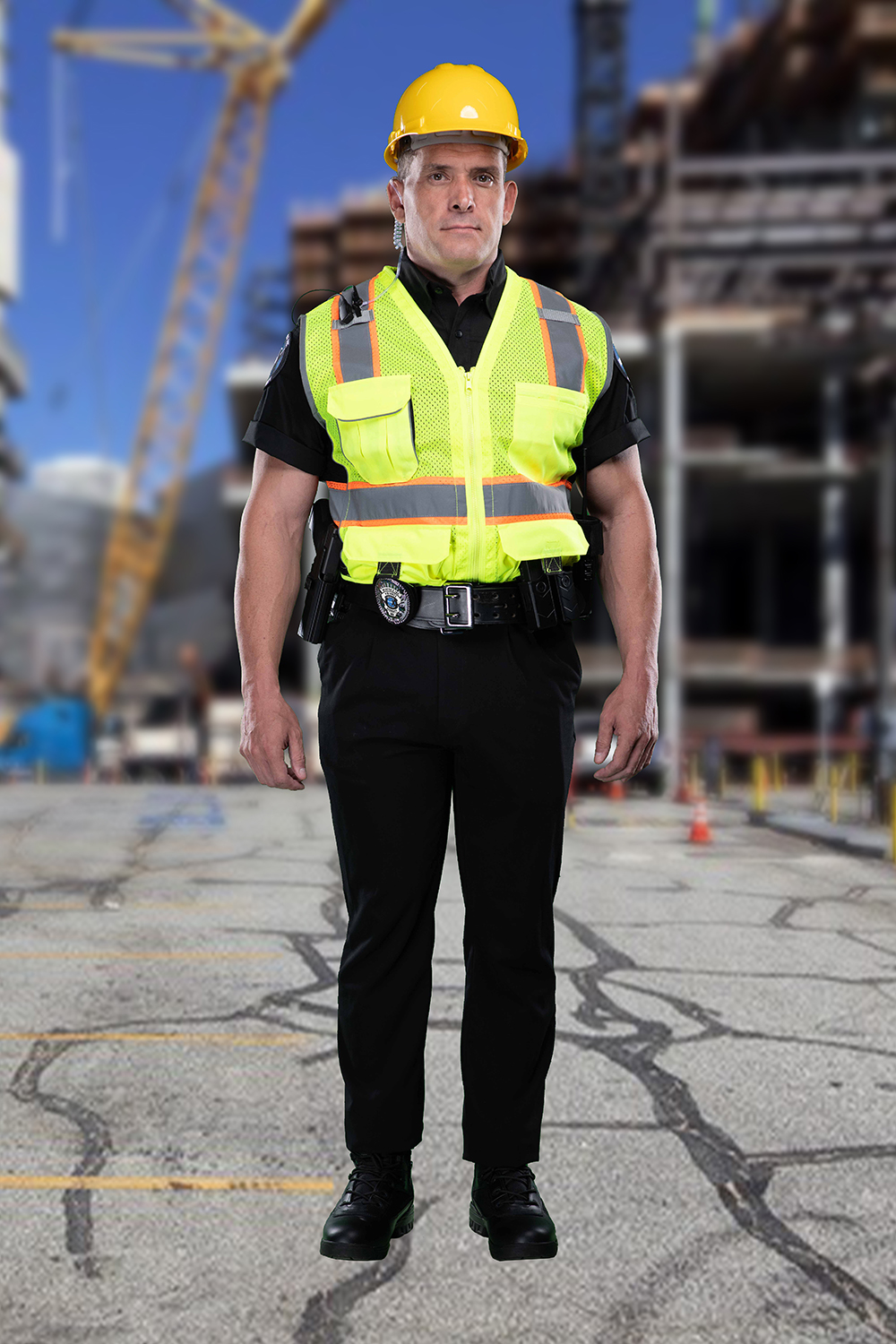 If you need a trained and experienced guard to protect your construction site, we would love to hear from you. Fill out our form below to explain your needs.
Ready To Hire Professional Security Guards?